Our market-driven R&D and Application teams closely cooperate with customers and international partners. Using this innovating driving force, we deliver custom made application solutions, proven to be an optimal answer to customers' specific needs and overall market situation.
Our research, QA and application laboratories are equipped with state of the art equipment. By deploying innovative processes, our valuable know-how and modern technologies, we are constantly successful in delivering products and solutions above those currently available on the market. To ensure highly competitive products and technologies, we work in full compliance with GMP, ISO, HACCP, IFS and other local and international regulations.
LAB & R&D
State of the art 100% in-house lab is available 24 hours a day 7 days a week and 365 days a year. Our full team of Chemist, lab managers, and technicians ensure a quality product is produced but also to continually work on improving the product quality.
We not only test in-house raw materials and finished product but also 100% environment and emissions and waste standards. Investing in state of the art lab for the environment shows our complete commitment to protect the earth and live sustainably .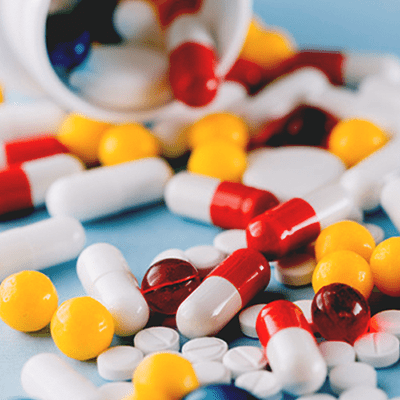 SUSTAINABILITY
We meet our responsibility to protect the environment in many different ways. We are continuously working to reduce the environmental impact of our business activities and develop product solutions that benefit the environment.
We have a complete in-house Waste water treatment plant to ensure that our waste water is safe for marine animals and the environment. Our target is to make sure that this waste water is 100% reused and recycled. We hope to achieve that in the next 12 months.
We use many means to make our production processes more resource-friendly and lower the emissions they generate. In line with our claim we are also committed to minimizing wastewater pollution. Systematic waste management and recycling activities reduce the amount of materials to be disposed of.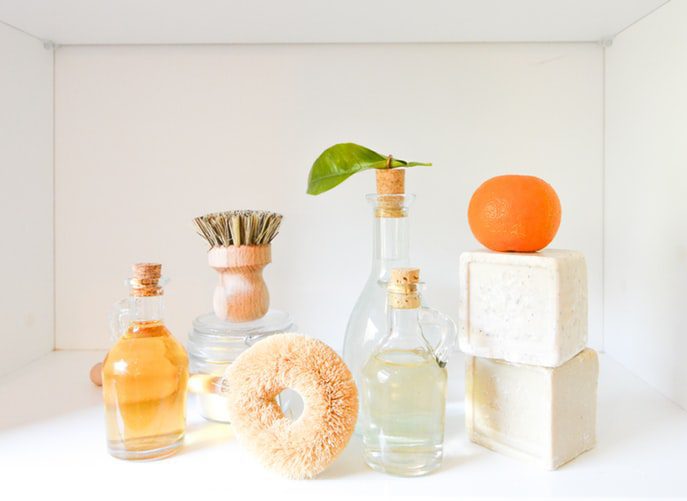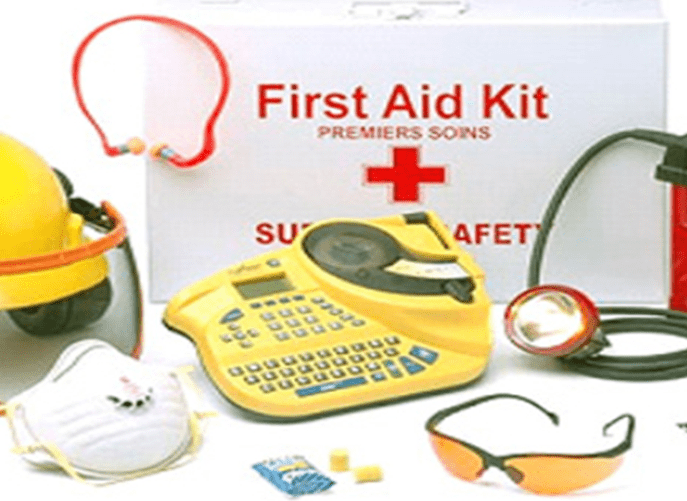 OCCUPATIONAL HEALTH
&
SAFETY
Ensuring our employees' health and safety has been an integral part of our policy at Oleocorp. By staying abreast of and strictly following safety standards, we do intensive risk management and work towards creating a safe work environment for our employees.
PLANT SAFETY
We design and operate our processes and facilities in such a way that they do not pose any inappropriate risks to employees, the environment or the community. Oleocorp is a conscientious organization.
Packaging
250 KG Plastics Drums
250 KG plastic Drums Palletized
ISO Tank
Flexi Tank