Pharmaceutical
Ink
Paint
Food
Chemicals
Feed
Paper
Cosmetic and Health Care
Adhesive
Agriculture Chemicals
Antifreeze
Plastics
COSMETICS
OLEOCORP is a leader in the manufacturing of oleochemicals with high quality ideally suited for use in cosmetic formulations.
Potential Applications:
Carrier
Solvent
Humectant
Anti-freeze
Cosmetics
Humectant, solvent, and lubricant in cosmetic products
Adding glycerin to soaps results in a quicker lather and softer feel, although these soaps also disintegrate faster. These soaps had gained popularity because of their designer looks, pleasant smell, and moisturizing characteristics.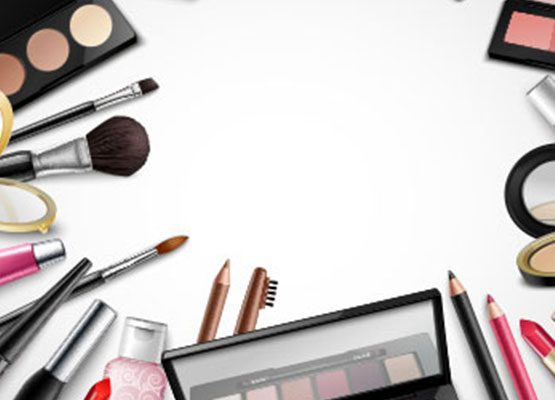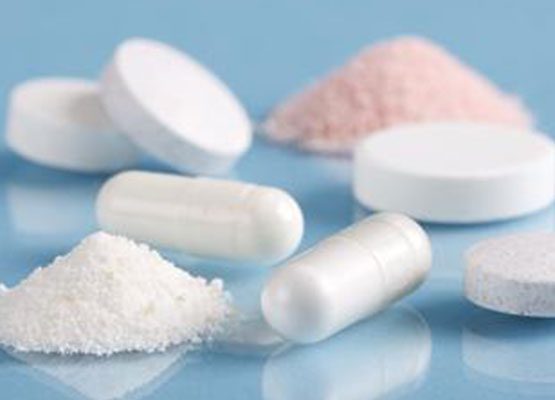 EXCIPIENT PHARMACEUTICALS
Glycerine is a common product used in the manufacturing of various pharmaceutical applications.  For Pharmaceutical Industry Applications which require a higher level of GMPs and documentation, facility audits, traceability, OLEOCORP has benchmark standards and processes.
 Potential Applications
Excipient use only
Gelcaps
Low water activity
Used in medical and pharmaceutical preparations, mainly as a means of improving smoothness, providing lubrication and humectants
Cough syrups
Elixirs and expectorants
FOOD & BEVERAGE
Glycerine is widely used as a food additive for its sweet taste and humectant properties in cakes, chocolates, flavors, etc. Light cut fatty acids serve the food industry as MCTs, an additive to regulate food taste and texture.
Potential Applications
Emulsifier
Sweetener
Humectant (prevents drying)
Substitute for water
May help to preserve foods
Solvent for flavors and food coloring
Used in manufacture of polyglycerol esters going into shortenings and margarine
Used as filter in low-fat food products (e.g. cookies)
Manufacture of mono- and di-glycerides for use as emulsifiers
Humectant and softening agent in candy, cakes, and casings for meats and cheeses
Edible plasticizer is the functionality glycerine provides as a food ingredient.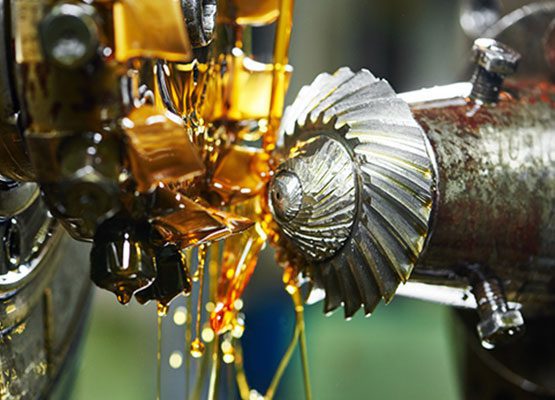 LUBRICANTS
OLEOCORP oleochemical products have been widely used in many lubricants, metal working, and textile applications. Our sustainable oleochemicals provide unique properties in the lubricant industries including technical benefits as well as helping our customers to meet their environmental commitments.  With a global production network and technical expertise, we are able to help our customers to identify and develop tailored solutions.
 Potential Applications
Used in the lubricant, sizing, and softening of yarn and fabric
Manufacturing of paper as a lubricant
OIL & GAS
OLEOCORP offers safe and sustainable products that can be used by customers in the Oil and Gas industry.  While we are experts in oleochemicals, we will work with our customers in this industry to understand their needs and how our products can be used to grow their businesses and meet their sustainability needs.
Potential Applications
Drilling muds
Production of polyglycerols for use in shale stabilizer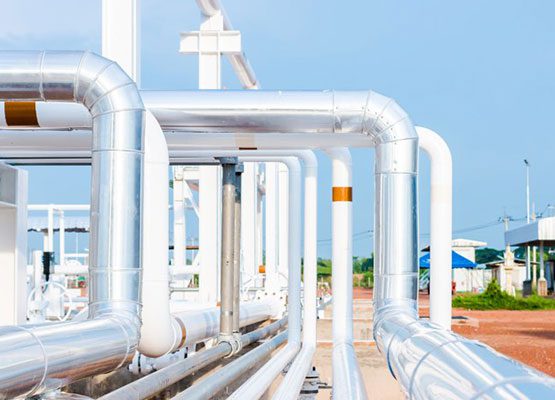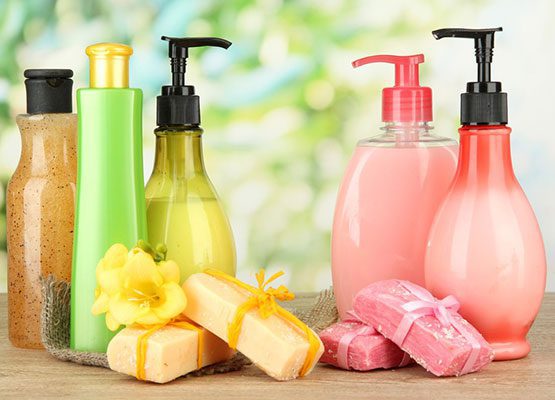 PERSONAL CARE
OLEOCORP Chemicals supplies glycerin, fatty acids, and natural fatty alcohols to the personal care industry for consumer products.
Potential Applications
Humectants, solvent and lubricant in personal care products
Sorbitol replacement
Toothpaste
Mouthwashes
Skin care products
Emollient due to its strong moisturizing qualities
HOUSEHOLD INDUSTRIAL & INSTITUTIONAL
Oleochemicals are a common material used in the formulation and production of household, industrial, and institutional care items such as surface cleaners, fabric cleaners and softeners, dishwashing, automotive cleaners and care products, industrial cleaners, degreasers, and many intermediates.
Potential Applications
Excipient use only
Industrial/Intermediate
Used in surface coatings and paints
Used as softener and plasticizer
Polyols
Glycerine is the initiator to which propylene oxide/ethylene oxide is added
Used in de/anti-icing fluids
Used in lubricating, sizing, and softening of yarn and fabric
Manufacturing of paper as a plasticizer, humectant, and lubricant
Household Care
Cellulous films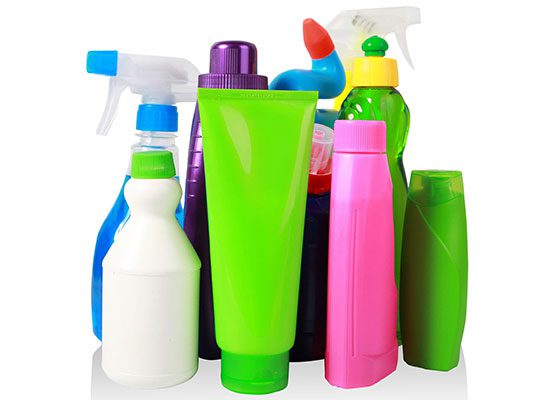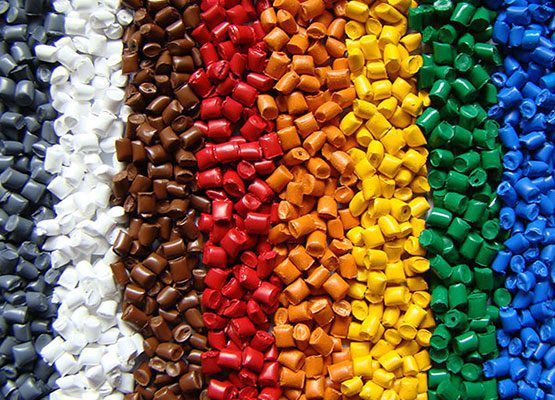 RUBBER & PLASTIC ADDITIVES
OLEOCORP offer sustainable and natural alternatives to synthetic raw materials used in rubber and plastics applications: lubricants, stabilizers, release agents, and plasticizers.  Our natural oleochemicals not only provide unique technical benefits, they can also help our customers meet their environmental and regulatory commitments.
Potential Applications
Major raw material in the production of polyols for flexible foams
Initiator for propylene oxide/ethylene oxide
Surface coatings and paints
Softener and plasticizer
Recreational vehicle (RV) anti-freeze fluids
Used in combination with propylene or ethylene glycol for fluids that require low freezing points and low viscosity
Epichlorohydrin production
Manufacturing of paper as a plasticizer
Humectant for pet foods
De/Anti icing fluids
Civil applications
AGRO-CHEMICALS
OLEOCORP is an industry leader in oleochemicals. It offers safe and sustainable products with a wide range of applications as inserts and adjuvants in the agrochemical applications.